Relieve Property Stress & Unlock the Potential of Your Property!
Discover Hassle-Free Management Solutions by Partnering with Us!
The Top Reasons to Opt for Our Property Management Services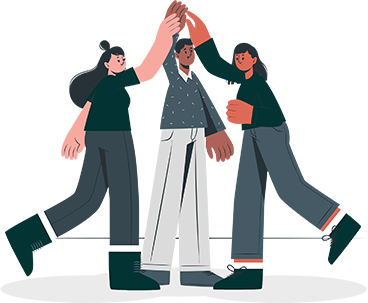 Knowledgeable
Team
Our knowledgeable team is committed to fulfilling all of your property management needs. With years of expertise in the field, we understand the intricacies of managing properties and are dedicated to delivering exceptional service.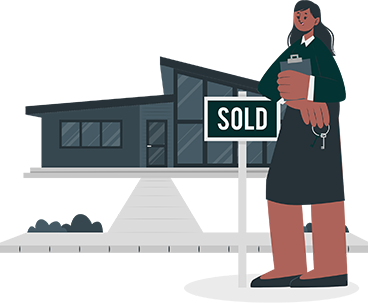 Full Service Property Management
When we say "Full Service Property Management," we truly mean it. We understand that managing a property can be overwhelming and time-consuming, which is why our comprehensive approach covers every aspect of property management.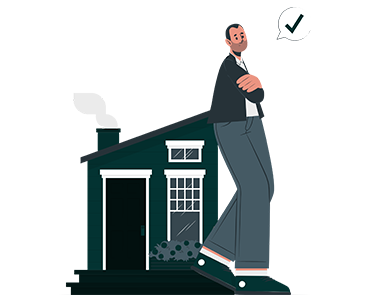 Outstanding Rental Asset Management Experience
At our company, we specialize in delivering an outstanding rental asset management experience for owners of exceptional properties. Our dedicated team is committed to providing top-notch services tailored specifically to your high-end rental assets. From meticulous tenant screening to comprehensive property maintenance, we handle every aspect with care and attention to detail.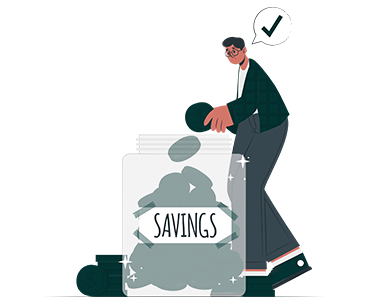 Higher Tenant Retention & Lower Costs
At our property management company, we prioritize two critical factors: lower costs and higher tenant retention. We implement cost-saving measures and efficient practices to help you maximize returns while maintaining quality. Simultaneously, we focus on creating a positive tenant experience through responsive communication, proactive maintenance, and fair lease agreements.
Hear What Our Valued Clients Have to Say!

We Go Beyond Property Management.
We Provide Tranquility and Peace of Mind.
Whether you have a question, need assistance, or want to explore our services further, our team is here to help.
Feel free to reach out to us using the contact information provided below or simply fill out the contact form, and we'll get back to you promptly. We value your feedback and look forward to assisting you with all your real estate needs. Let's connect and start a conversation today!
Development & Investment:
Fill out the contact form, and we'll get back to you promptly!